Plastic Bushes Melbourne
Custom machined and manufactured Plastic Bushes Melbourne area all quantities made, for the General Public and Industrial Sector.
All plastic bushes are made from high quality engineering plastics chosen by our experienced staff to assure best possible match ensuring premium material selection.
Plastic bushes machined by Industrial Plastic Solutions are made to order. Bring your old worn out bushes to be replaced with quality machined bushes by experienced tradesmen.
Give us a call and let us help you choose the correct material for your application.
We can cnc machine all types of  Plastic Bushes including Sleeves, High Grade Plastic Bearings, Cup Wheels, Rollers, Sheaves, Washers & Spacers.
Our Plastic Bushes and Spacers come in a vast variety of materials:
Cast Nylon Bushes.

Molybdenum filled Nylon Bushes.

Nylon 6, & 66 Bushes.

Oil Filled Nylon Bushes, such as Oil-on or LFX for self lubrication purposes and longer wearing.

Engineering Plastic Bushes such as Peek for high performance situations.

Vesconite.

Delrin® / Acetal.

Polyethylene, HDPE, UHMWPE.

PTFE.

Ertalyte TX.
Because of the multitude of options, we are happy to assist you in determining which one of our Machined Plastic bushes or Plastic Spacers will offer you the best performance for your individual needs. We can also offer off the shelf Bushes.
A Variety of Machined Plastic Bushes from Melbourne Designed to Meet Your Needs
Industrial Plastic Solutions can manufacture all types of Plastic Bushes, for a large range of applications. We create Machined Plastic Bushes in Melbourne for the food industry as well as manufacturing and transport industries. IPS is proud to supply the general public and industrial sectors with high-end Engineering Plastic Bushes. Which offer superior capabilities to suit varied situations. Please feel free to contact us with any questions you have or call or email us for a free quote. We are ready and willing to start helping you manage your machines more efficiently, so contact us today and find out what Industrial Plastic Solutions can do for you.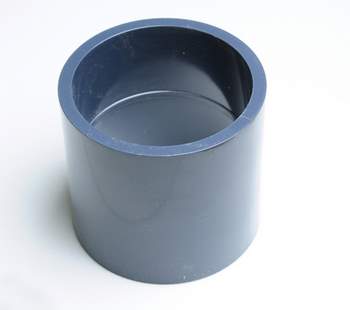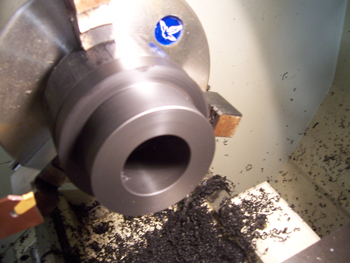 Call or email  us for a free quote on (03) 9798 1153