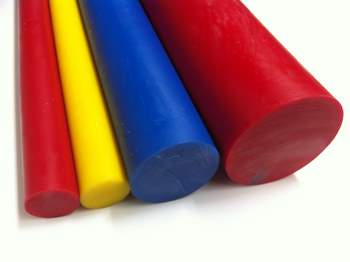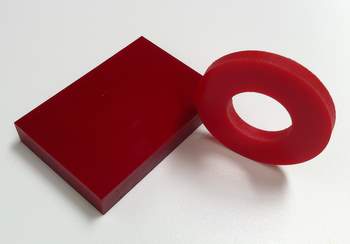 Polyurethane Rod
Industrial Plastic Solutions now offers a vast range of Polyurethane Rod at a very competitive price!
Shore 95

Shore 85

Shore 75
We Stock 1m lengths at various diameters, colors as well as shores.
Industrial Plastic Solutions also supply custom urethane sheeting in various sizes and thicknesses.
Material Qualities: Resistant to chemicals, oils and weather.
 Call us for a free quote (03) 9798 1153.